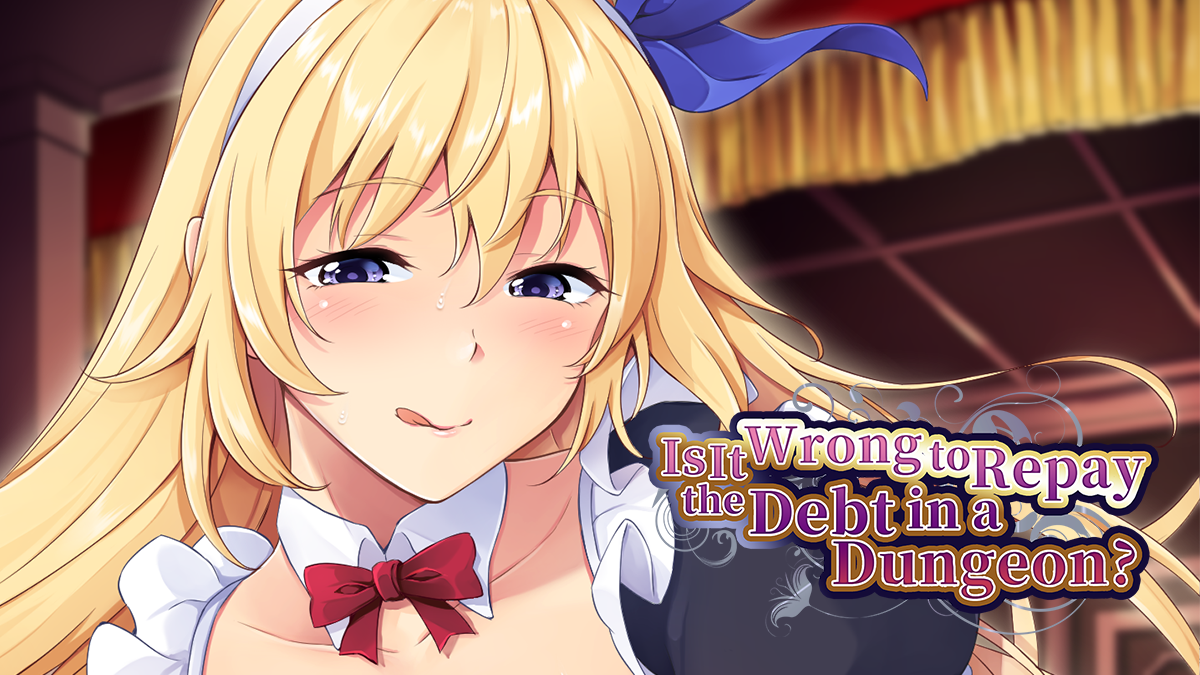 INTRODUCTION
"Is It Wrong to Repay the Debt in a Dungeon?" is a card battle RPG developed by Atelier Wanko, published by OTAKU Plan.
STORY
To repay the debt, both Akane and her mother have to earn a lot of money!
Explore the dungeon, challenge strong enemies, and even use her own body!
Everything she is trying to do is for saving her family!!
DEVELOPER:Atelier Wanko
PUBLISHER:OTAKU Plan
DOWNLOAD
GAME
PATCH