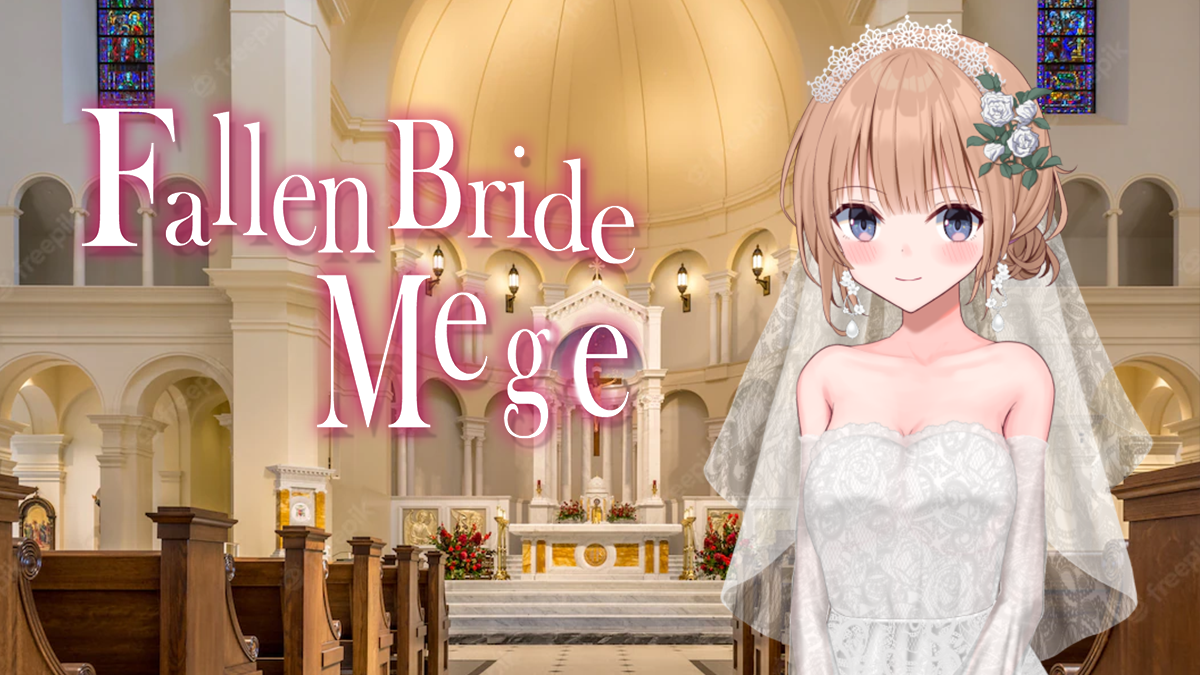 INTRODUCTION
Fallen Bride Mege is an adventure game developed by Wolf Holiday, published by OTAKU Plan.
STORY
Mege is the childhood sweetheart of the protagonist. Lucky enough, he is able to marry Mege with everyone's blessing and lives a happy life.
But the sudden news of layoffs broke his peaceful days.
"Ma'am, you don't want your husband to lose his job, do you?"
In order to support her husband, Mege got acquaintanced with more and more people, and her peaceful life with the protagonist was gone…
DEVELOPER:Wolf holiday
PUBLISHER:OTAKU Plan
DOWNLOAD
GAME
Adult Only DLC