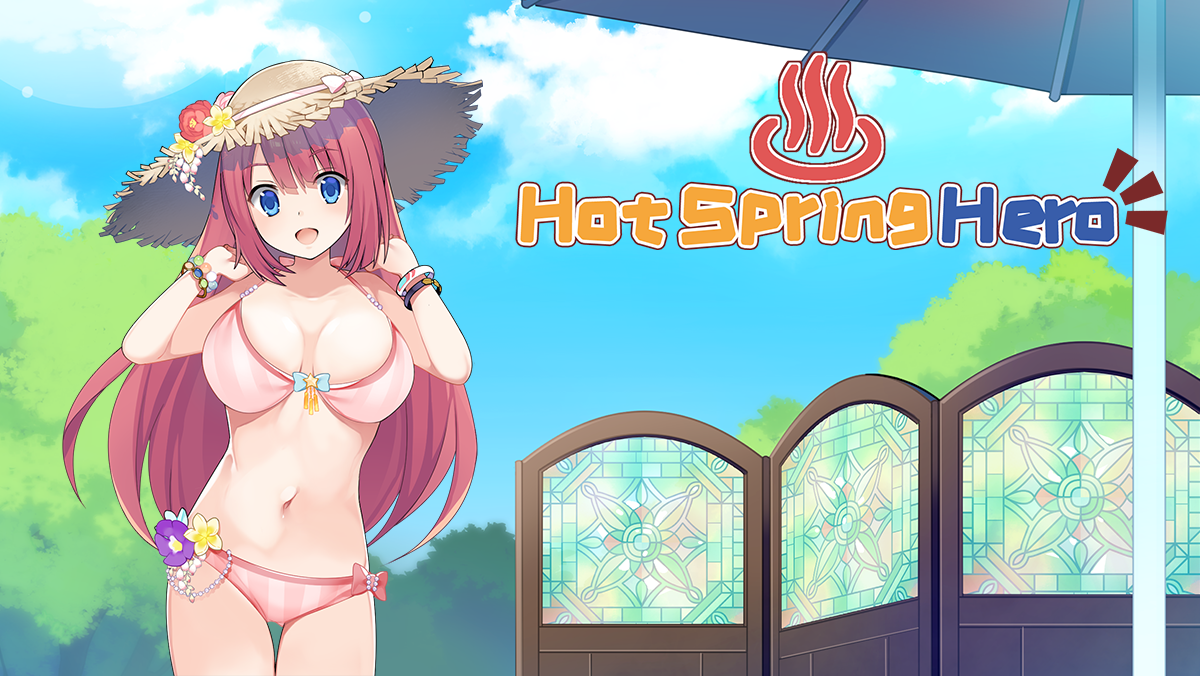 INTRODUCTION
Hot Spring Hero is an RPG developed by exam games, released by OTAKU Plan.
STORY
It's a hot spring hotel in the mountains.
Goofy hostess, greedy dog ear cook, and cat ear fisher, even the goddess of hot spring were involved, to revive this hot spring hotel!
The adventure life with lovely heroines day and night, is waiting for your coming!
DEVELOPER:EXAMGAMES
PUBLISHER:OTAKU Plan
DOWNLOAD
GAME
PATCH