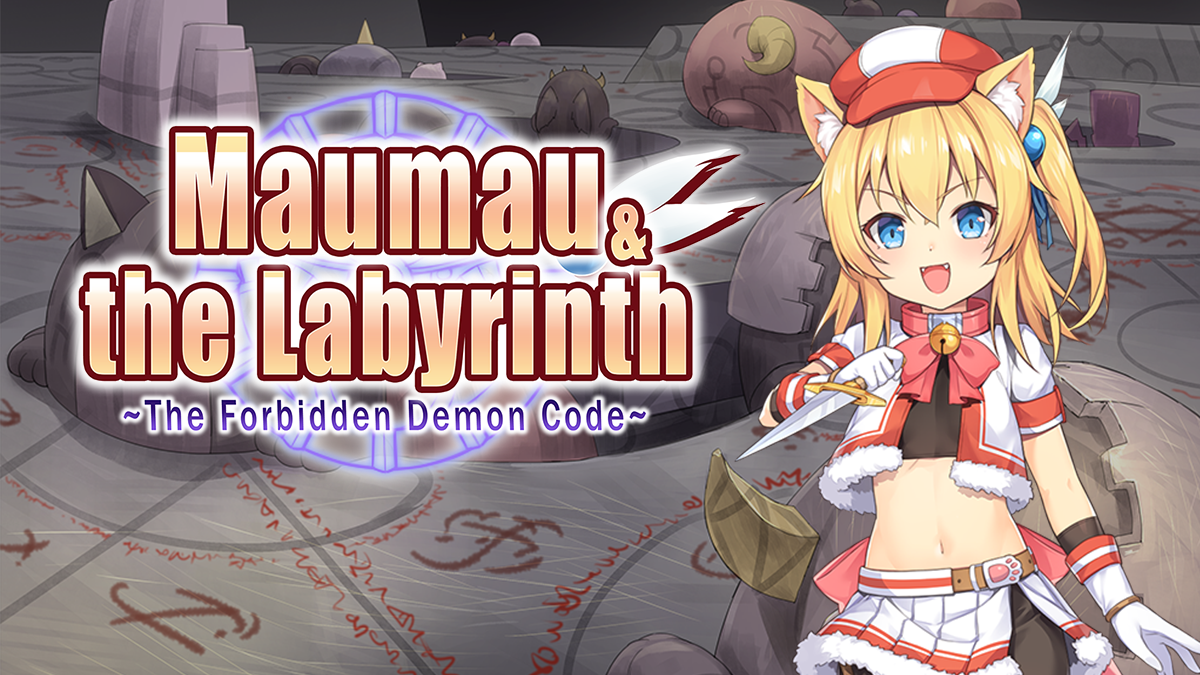 INTRODUCTION
Maumau and the Labyrinth is an RPG developed by CelLab and published by OTAKU Plan.
STORY
Maumau, an adventurer, found a huge treasure chest in an ancient ruin.
However, she was taken into the other dimension by the girl who appeared from the treasure chest.
Maumau's unique adventure to survive begins.
DEVELOPER:CelLab
PUBLISHER:OTAKU Plan
DOWNLOAD
GAME
PATCH(For English Version)
PATCH(For Traditional Chinese Version)/補丁(用於繁體中文遊戲)