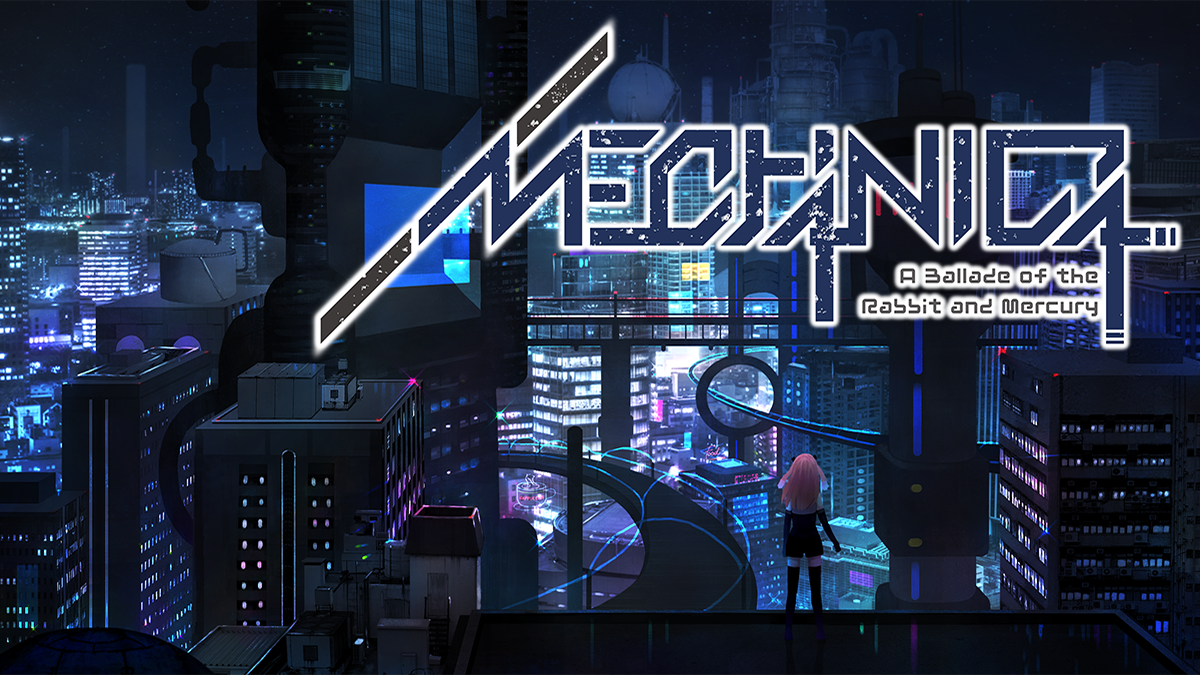 INTRODUCTION
《MECHANICA: A Ballad of the Rabbit and Mercury》is a Cyberpunk/time-loop/Mystery solving RPG developed by Japanese indie studio Loser/s,published by OTAKU Plan.
STORY
The background of the story is 5029 AD, "Guillotine", the Japanese territory on Mercury, a city full of neon signs and drunks.
Under the "sky cover" that shades the sun, "Guillotine" is a world that even the lights of stars can not reach.
The whole world on Mercury will be destroyed every three days,
Under such a desperate situation, the protagonist and the mechanical maid with rabbit ears are struggling without giving up, looking for the truth of the incident.
This game is an RPG, but it has abandoned the battle system.
You need to obtain valuable information from the residents of the city by playing music to unlock the next plot.
You will explore the beautiful cyberpunk-style 2D world, play music to the residents of Mercury to gather intelligence, and finally achieve the goal of saving the world.
Among the residents are linguists from other universes, sinners who have been deprived of their memories and feelings, and virtual artists who are full of emotions…
DEVELOPER:Loser/s
PUBLISHER:OTAKU Plan
DOWNLOAD
GAME
PATCH