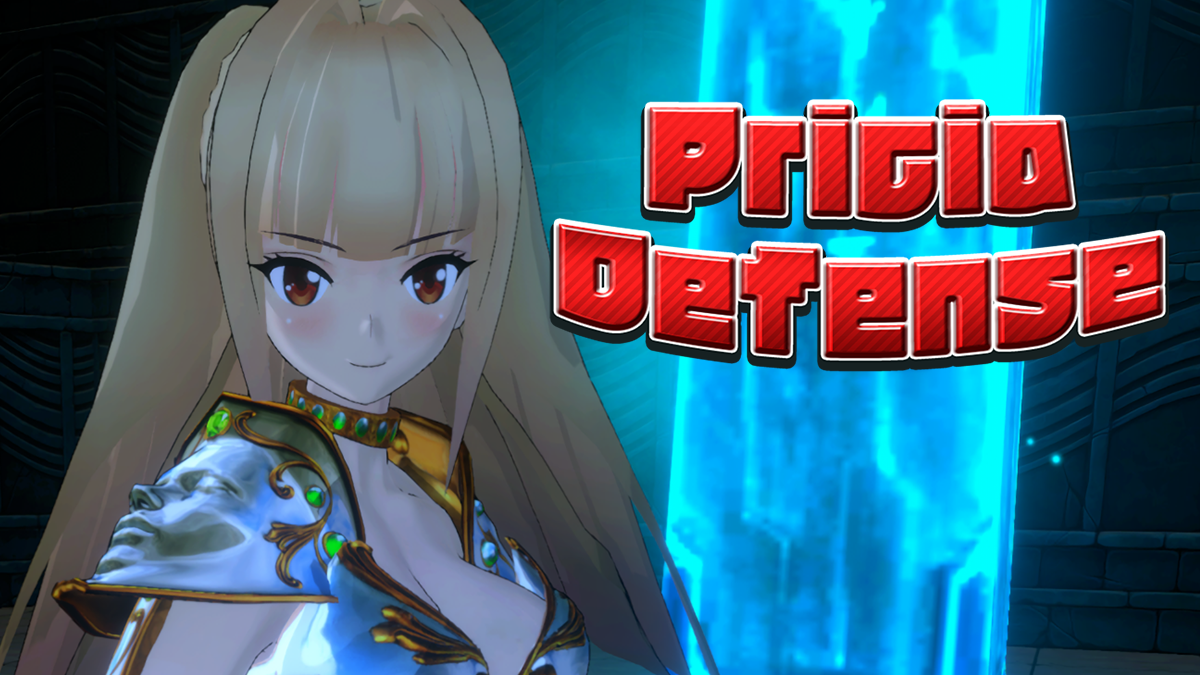 INTRODUCTION
Pricia Defense is a Tower Defense game developed by PanzerSoft and published by OTAKU Plan.
STORY
One day, the North Fortress of the kingdom Enerf is invaded by northern sorcerers.
The princess of the kingdom Enerf, "Pricia", with "trap magic" in her hands, which is only available to the royal family of Enerf, stands up.
The objective of the game is for Princess Pricia to defend against the invasion of the northern sorcerer's kingdom by using trap magic.
DEVELOPER:PanzerSoft
PUBLISHER:OTAKU Plan
DOWNLOAD
GAME
Adult Only DLC