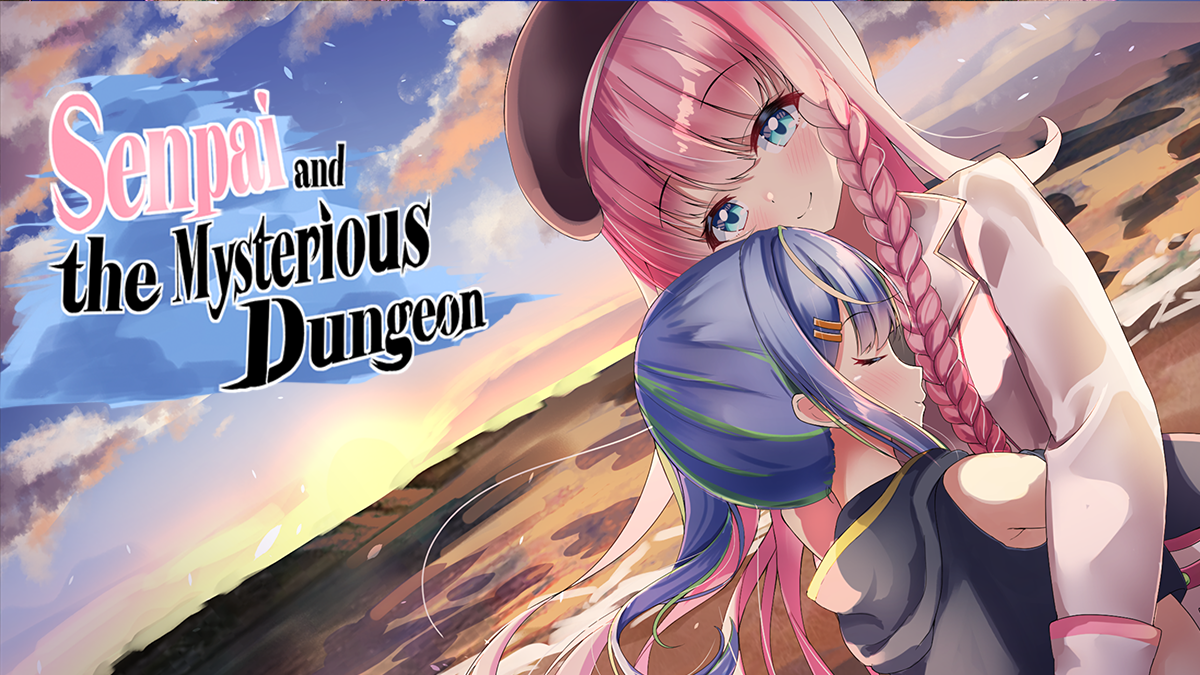 INTRODUCTION
"Senpai and the Mysterious Dungeon" is a roguelike RPG developed by Ruhut Soft, and published by OTAKU Plan.
STORY
To save the kidnapped senpai and also the beloved one, Fulla decides to challenge the dungeon on the island inhabited by demons.This is a traditional 2D roguelike RPG. Every time you enter the dungeon, the layout will change!
Use various skills and equipment to save your senpai!!
DEVELOPER:Ruhut Soft
PUBLISHER:OTAKU Plan
DOWNLOAD
GAME
PATCH