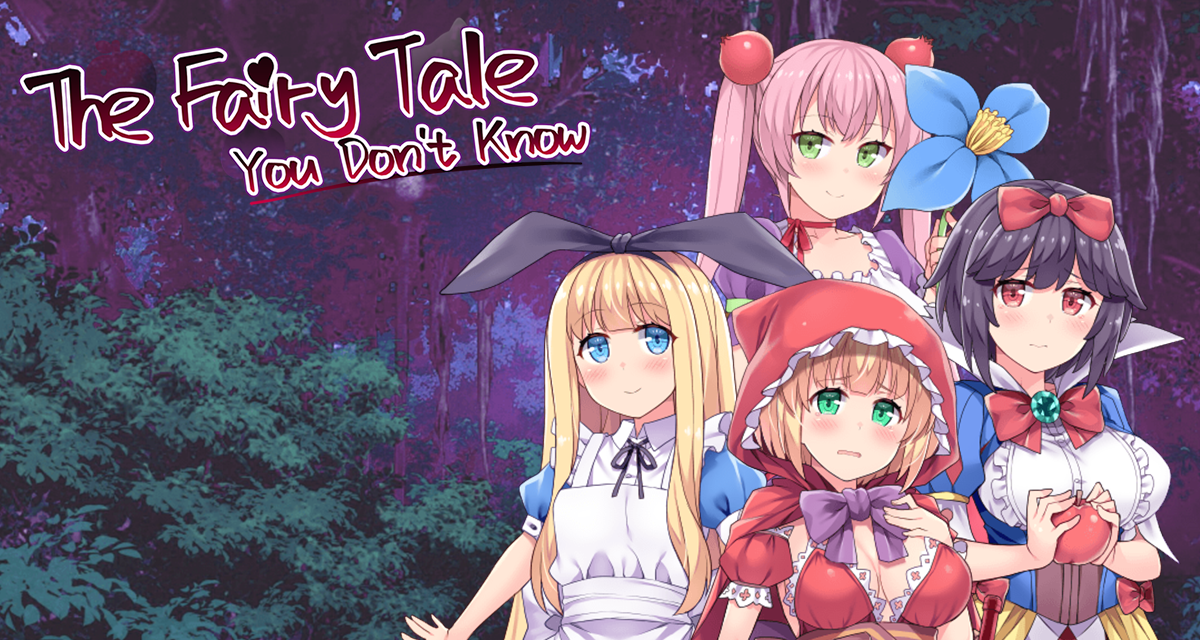 INTRODUCTION
《The Fairy Tale You Don't Know》is a chasing-puzzle RPG developed by Flying Panjandrum(ふらいんぐパンジャンドラム), published by OTAKU Plan.
STORY
《Little Red Riding Hood》,《Snow White》,《Alice in Wonderland》,《Thumbelina》……,Let's travel to these well-known fairy tales' world, and play hide and seek with the heroines!
In this game, you can rewrite the ending of these well-known fairy tales.
You will play the seeker side to chase the heroines in a turn-based stage.Use your unique skills smartly, and make use of traps and terrains in every stage!
The heroines will try their best to escape from you once you were in their sight!
DEVELOPER:Flying Panjandrum(ふらいんぐパンジャンドラム)
PUBLISHER:OTAKU Plan
DOWNLOAD
GAME
PATCH