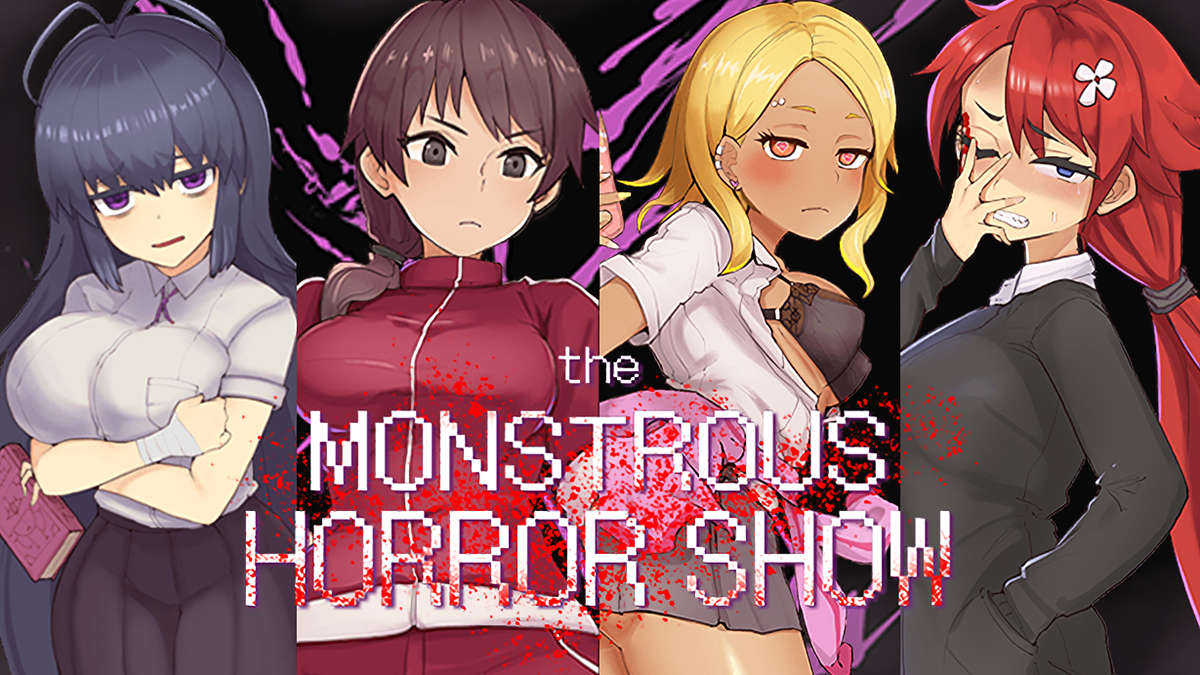 INTRODUCTION
The Monstrous Horror Show is a survival horror game developed by Kaniheadcrab and published by OTAKU Plan.
STORY
Four girls find their way into an abandoned hospital, each for her own reasons.
Will they manage to unravel the dark secrets hiding within, escape safely, and return to their normal, peaceful lives?

This game is a horror adventure with RPG elements.
Look for items, solve puzzles, run from mysterious monsters, or sometimes even confront them!
Do everything you can to escape!
DEVELOPER:kaniheadcrab
PUBLISHER:OTAKU Plan
DOWNLOAD
GAME
PATCH